PROVIDE CARDIOPULMONARY RESUSCITATION ASSESSMENT ONLY REFRESHER
About this course
This assessment focused course is suitable for those who are confident in their resuscitation skills and complete a short practice before being reassessed to meet requirements for competency. Students complete an e-Learning module or refresh their knowledge prior to attending the class.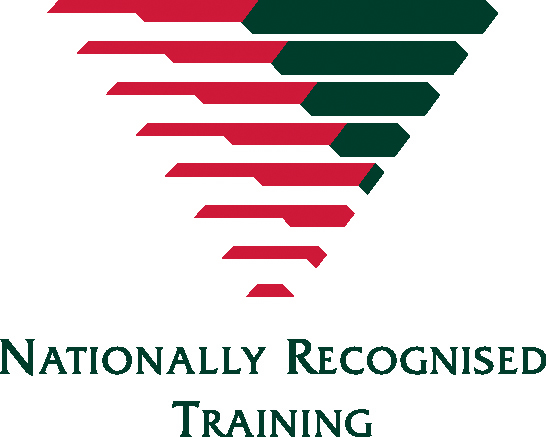 What certification do you get?
UNIT: HLTAID001 Provide cardiopulmonary resuscitation.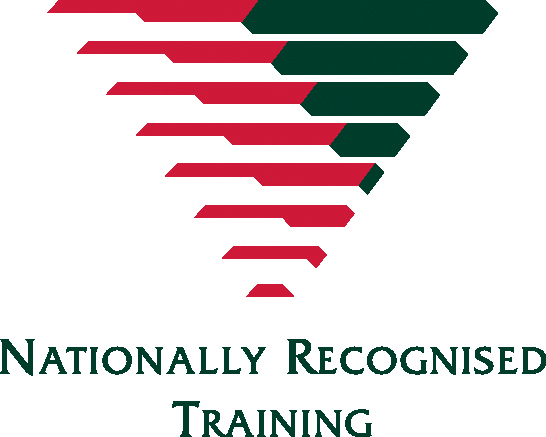 St John SA delivers nationally recognised training in partnership with St John Ambulance Australia Ltd. (RTO 88041).