PROVIDE FIRST AID (2 DAYS)
About this course
Like the one-day course, the aim of this course is to provide the necessary skills and knowledge to provide a first aid response to a range of injuries and illnesses. This option allows more time to cover theory components and practice skills to gain confidence and competence in delivering basic first aid. It is the most suitable option for people who are new to first aid or where English is a second language.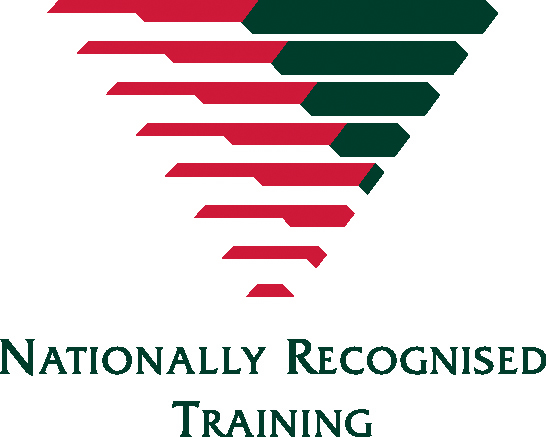 What certification do you get?
UNITS: HLTAID001 Provide cardiopulmonary resuscitation, HLTAID002 Provide basic emergency life support and HLTAID003 Provide first aid.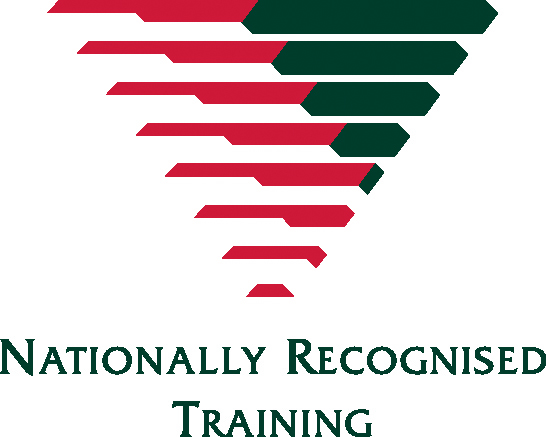 St John SA delivers nationally recognised training in partnership with St John Ambulance Australia Ltd. (RTO 88041).