PROVIDE FIRST AID ASSESSMENT ONLY
About this course
This assessment focused course is suitable for those who are confident in their first aid skills and only wish to be reassessed to meet requirements for competency. Students complete an eLearning module or refresh their knowledge prior to attending the class.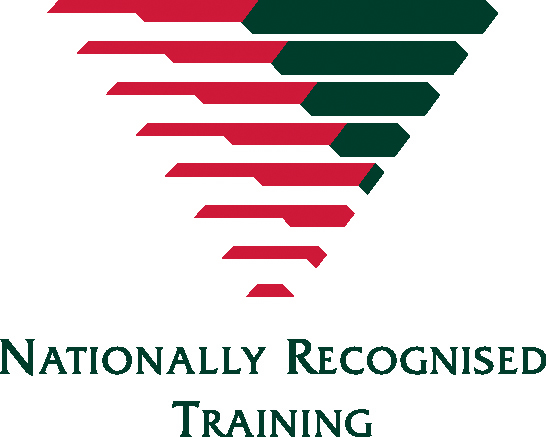 What certification do you get?
UNITS: HLTAID001 Provide cardiopulmonary resuscitation, HLTAID002 Provide basic emergency life support and HLTAID003 Provide first aid.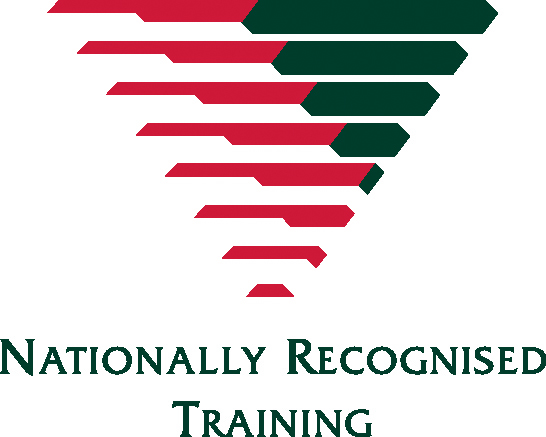 St John SA delivers nationally recognised training in partnership with St John Ambulance Australia Ltd. (RTO 88041).