PROVIDE ADVANCED RESUSCITATION
About this course
The Provide Advanced Resuscitation course is designed for experienced first aiders who may be required to use specialised equipment in a first aid response. It develops advanced skills for providing life support, with a focus on the use of oxygen delivery systems and in-depth knowledge and skill in the use of an Automated External Defibrillator (AED). Participants learn to handle and use oxygen therapy equipment including cleaning, storage, set up and administration of oxygen on conscious breathing, unconscious breathing and unconscious non-breathing casualties.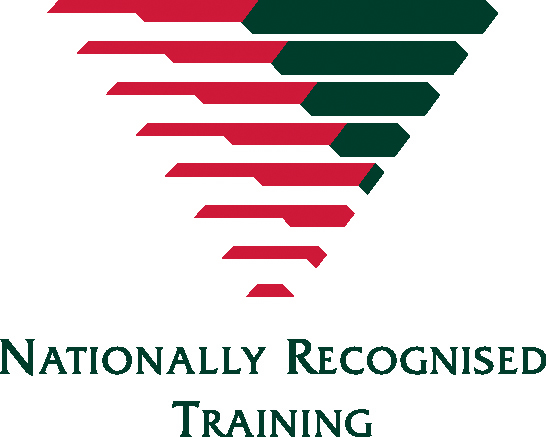 What certification do you get?
UNITS: HLTAID001 Provide cardiopulmonary resuscitation and HLTAID007 Provide advanced resuscitation.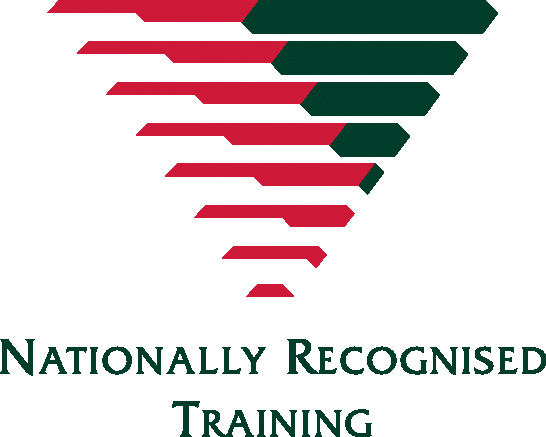 St John SA delivers nationally recognised training in partnership with St John Ambulance Australia Ltd. (RTO 88041).