St John Ambulance SA is a self-funded charity that cares for the well-being of all South Australians through the provision of first aid at events, first aid training and products, youth development, and social inclusion programs.
Our mission and vision, along with our values, guide our charitable work in the community. 
 
Click here to learn more about our governance and to view our Rules of Association.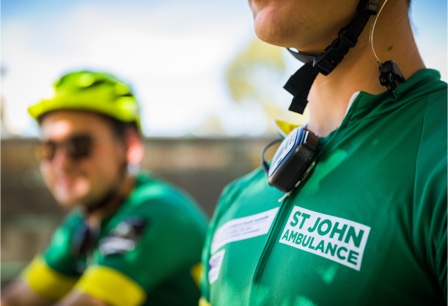 Mission
To ensure wellbeing of all South Australians is improved through St John SA's delivery of innovative, client-centred and evidence-based health, community and educational products and services.
All our work is underpinned by a professional network of volunteers and staff.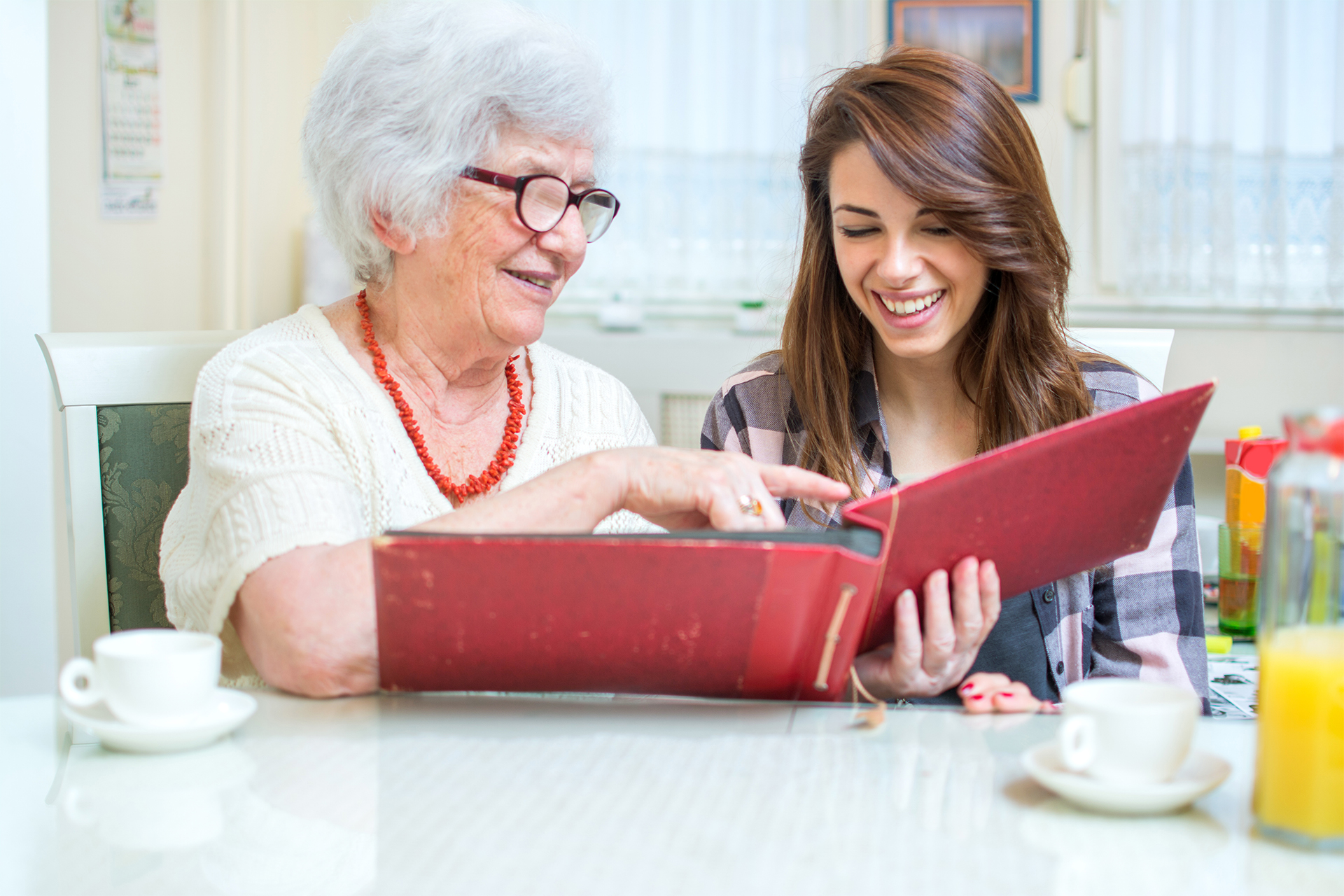 Vision
To create a safe, supported, engaged and resilient South Australian Community.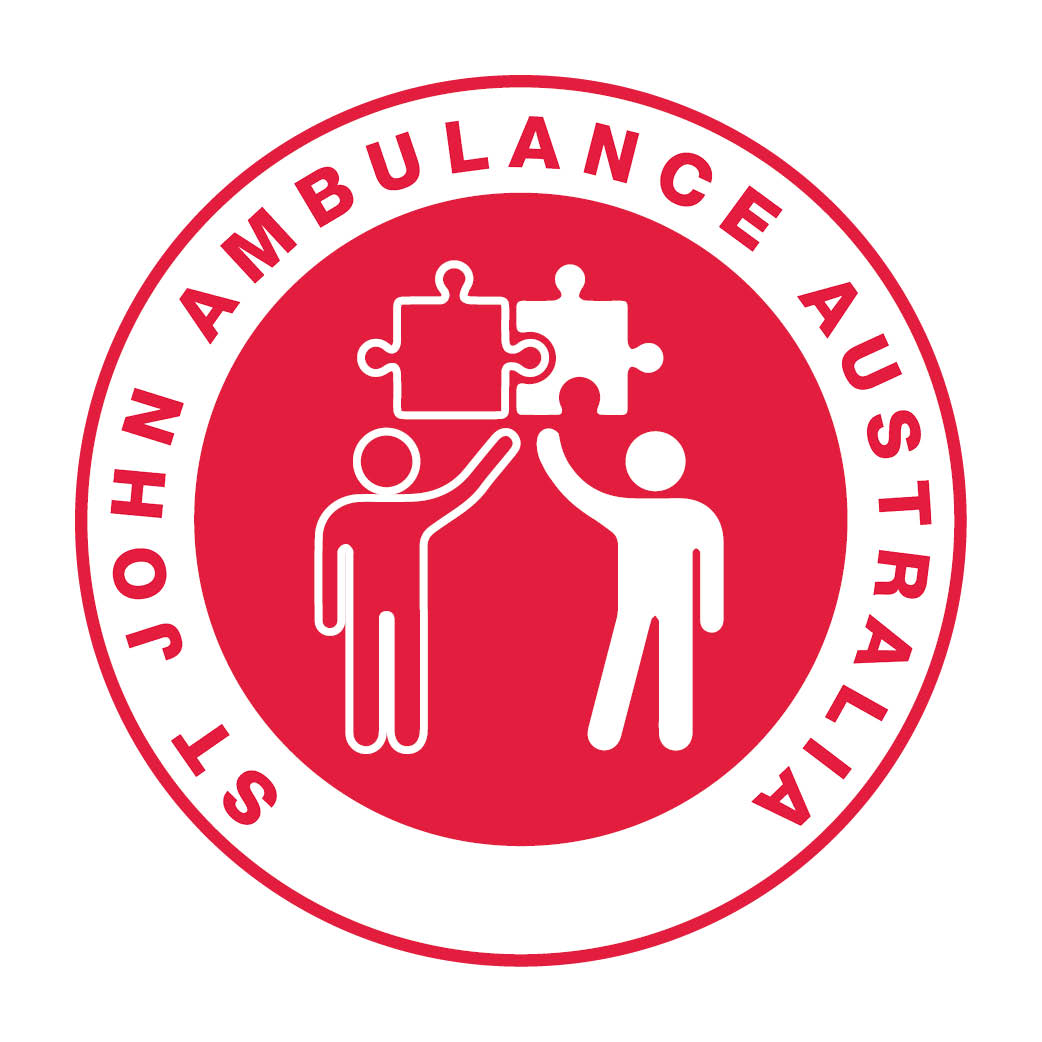 Teamwork
Our people challenge themselves to be the best they can, and operate in a spirit of Teamwork to provide community benefit through education, care and connection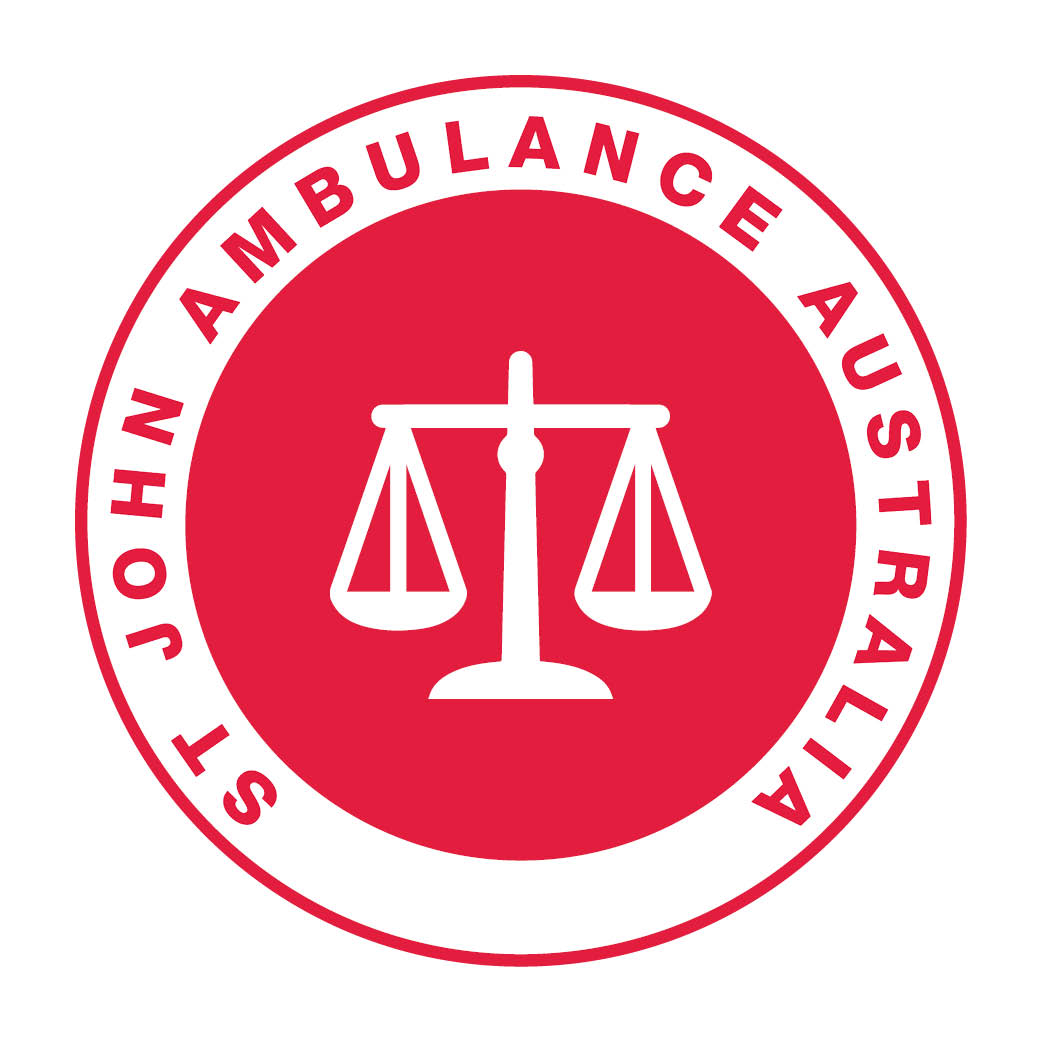 Integrity
Integrity underpins all that we do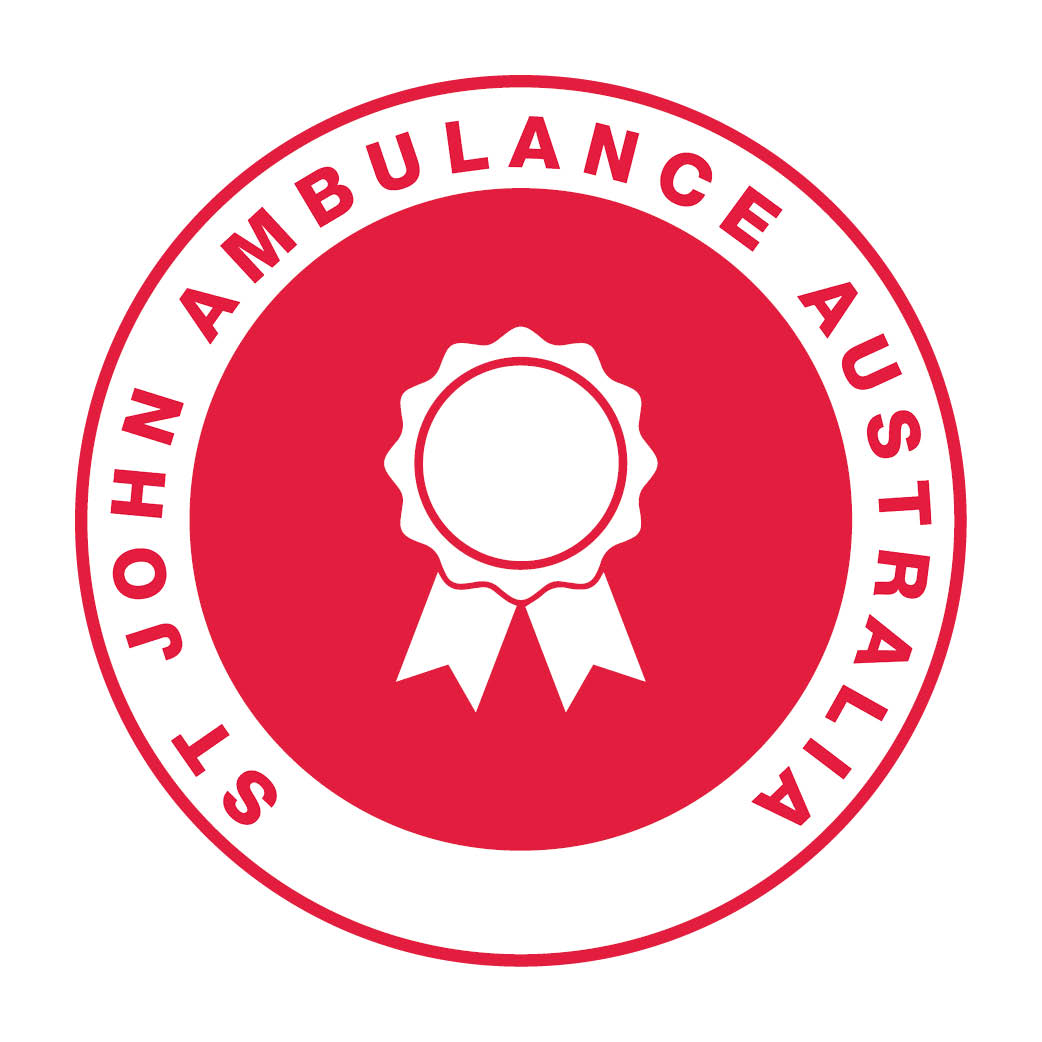 High Quality Services 
High quality services are provided to all of our clients, patients and customers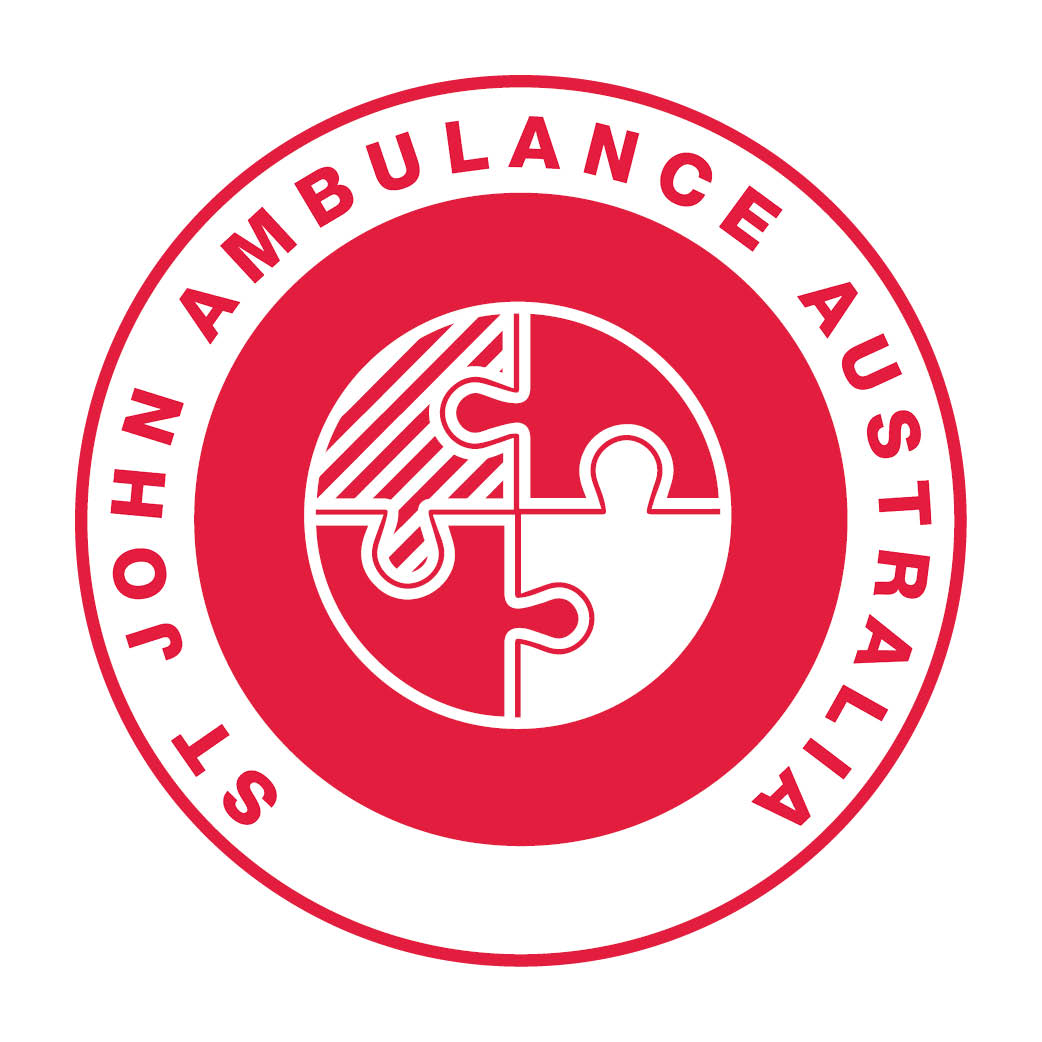 Diversity
We celebrate and aim to reflect the Diversity of the South Australian community and work in the spirit of reconciliation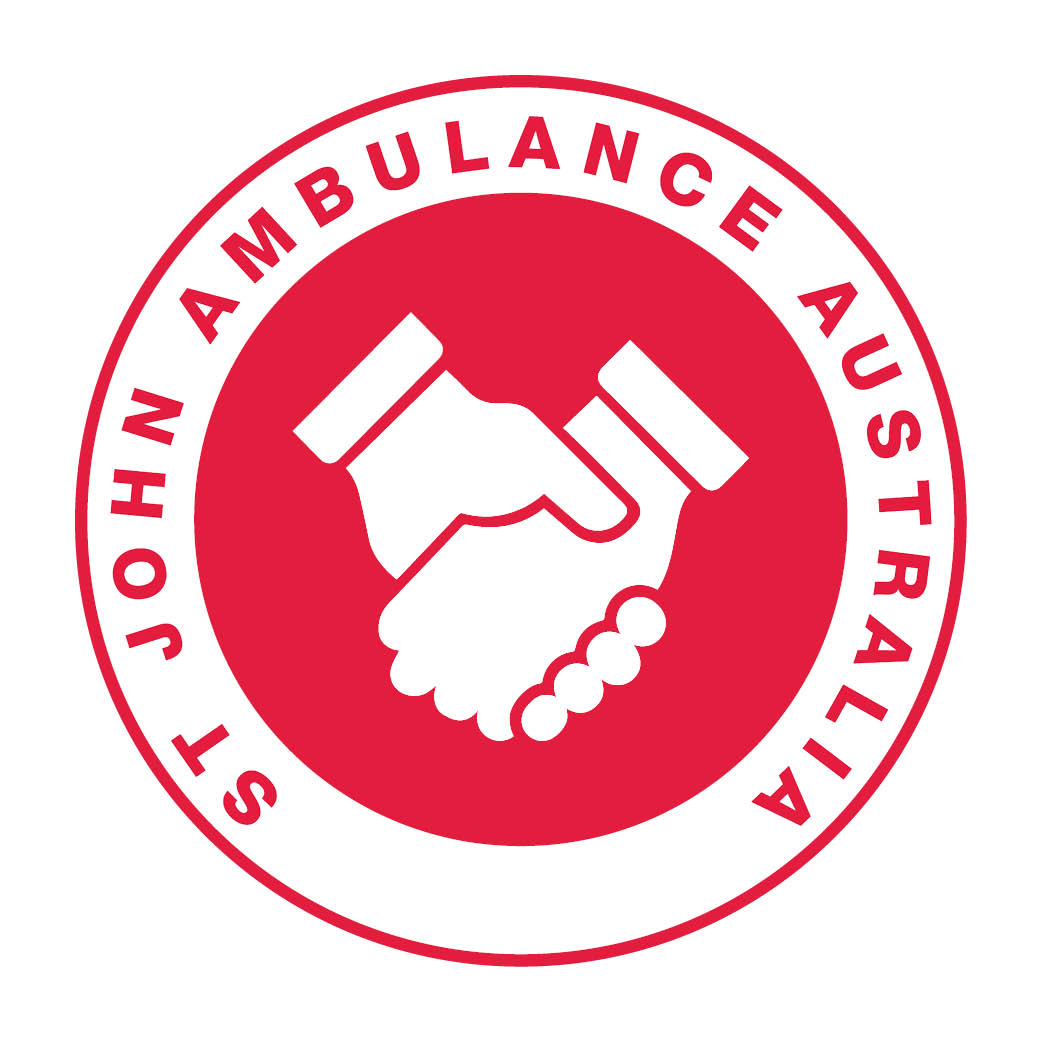 Respect
As our most important asset, our people are shown Respect, are valued and developed