The Construction Industry Training Board (CITB) provides access to subsidised training to make training more affordable and accessible to the South Australian Building and Construction Industry.
To receive the CITB training subsidy you will need a valid CITB number.
What do I have to do?
To find your CITB number and make sure it is current and valid, visit 

citb.org.au

If your CITB number has expired you must apply to have your number renewed (allow 2 business days)

Upon booking in for a course give your CITB number to St John Ambulance SA
To make a booking, please call 1300 78 5646 (member pricing cannot be applied to online bookings).
St John SA delivers nationally recognised training in partnership with St John Ambulance Australia Limited (RTO 88041).  Download the Participant Handbook for information such as terms and conditions, code of conduct, policies and procedures.
Subsidies are available for the following courses:
HLTAID003 Provide first aid
CITB Price: $80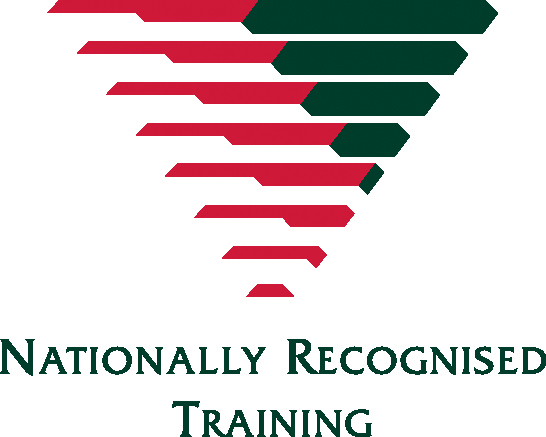 Provide Cardio Pulmonary Resuscitation (CPR)
HLTAID001 Provide cardiopulmonary resuscitation 
CITB price: $20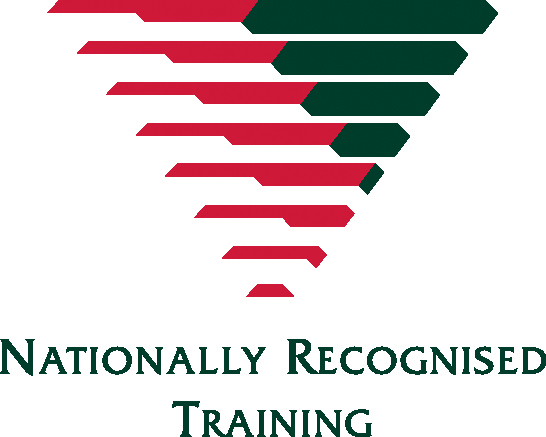 HLTAID006 Provide advanced first aid 
HLTAID007 Provide advanced resuscitation
HLTAID008 Manage first aid services and resources
CITB price: $361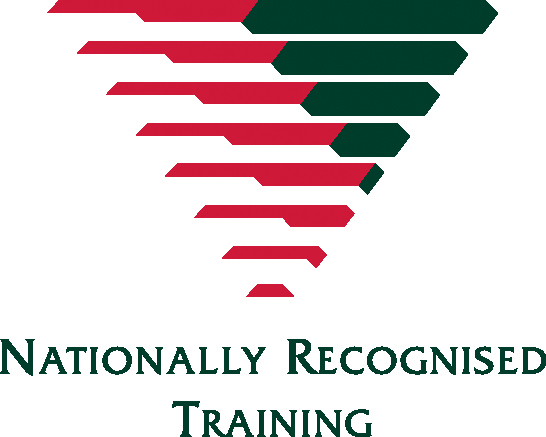 HLTAID001 Provide cardiopulmonary resuscitation                
UETTDRRF06B Perform a rescue from a LV panel 
CITB price: $28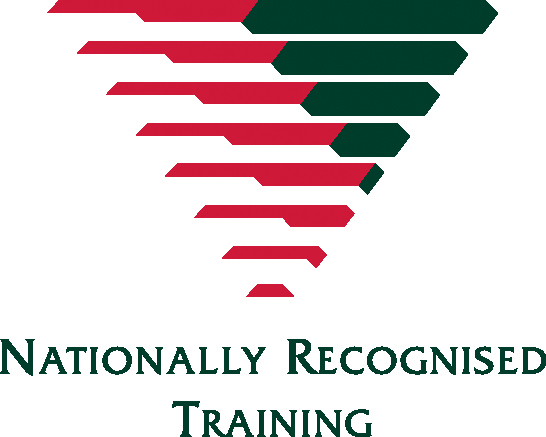 HLTAID003 Provide first aid 
HLTAID005 Provide first aid in remote situations 
CITB price: $399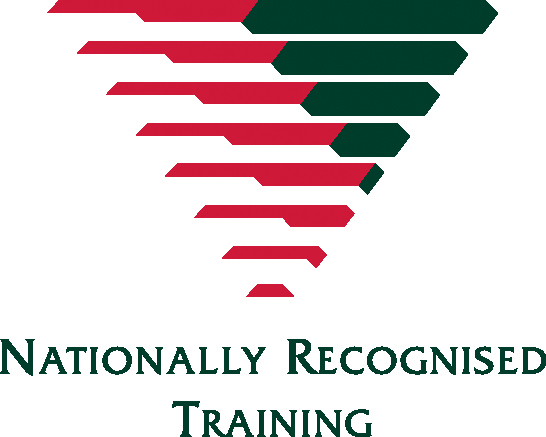 Some courses may contain more than one unit of competency. Click on the course titles above to view all details on the course's information page.
For more details about training subsidies visit the CITB website.
CITB is a whole-of-industry led organisation that provides support to attract, train and retain South Australian building and construction workers by providing leadership in training and skills development.
CITB:
Provides access to subsidised training for apprentices their employers and workers in the industry.

Promotes and supports careers in construction.

Advises the SA Government on industry training.

Supports training innovation research and planning.

Attracts our future workforce through vocational training in schools by supporting the doorways2construction™ program.