As a self-funded charity, we would not be able to train and equip the volunteers needed to provide care at all these events without the generous support of our sponsors and donors. You too could be part of the St John SA story and help us achieve our mission of building
stronger communities through first aid.
Past and present sponsors have had such a positive impact on our organisation and the services we have been able to offer to the community. Some examples of this include providing 1000 first aid kits and 6 AED packages to South Australian primary schools, facilitating free community CPR training, teaching primary school students lifesaving first aid skills free of charge, and encouraging more South Australians to learn first aid through exciting promotions.

By sponsoring St John, you too can help to continue over 135 years of service to the community. You will put more lifesavers where they are needed, help support those at risk of social isolation, provide the highest level of first aid training, equipment and facilities to our volunteers and public training participants, and train the next generation of first aiders through our cadet and junior programs and First Aid in Schools.
If you would like to learn more about the various sponsorship opportunities available with St John Ambulance SA, you can view our Sponsorship Program here.
THANK YOU TO OUR SPONSORS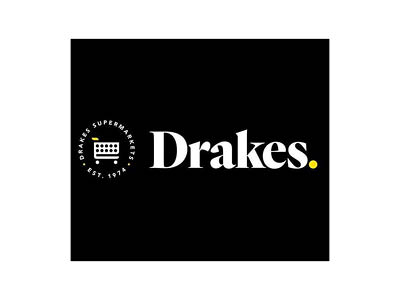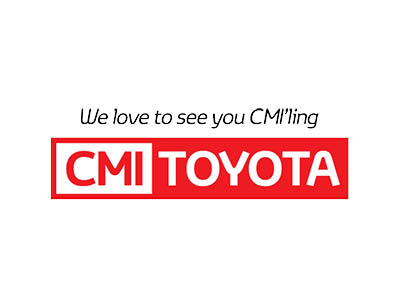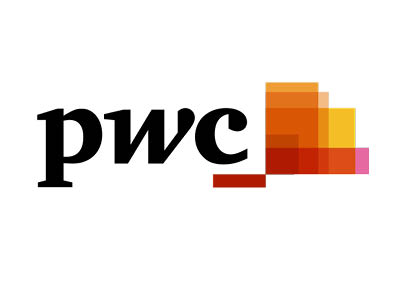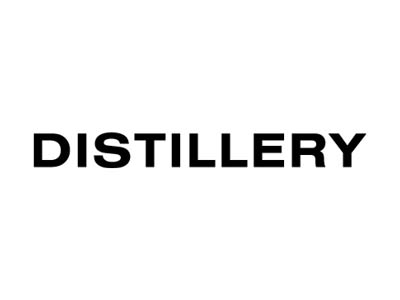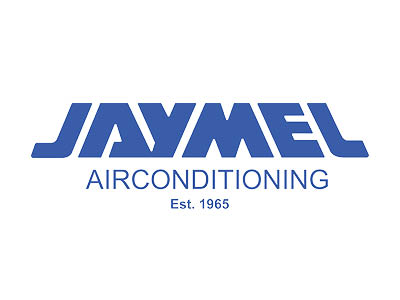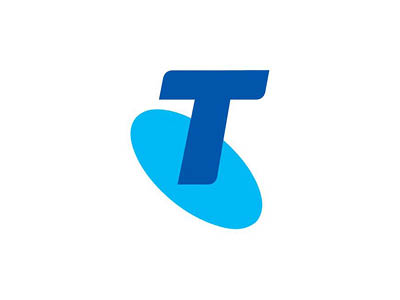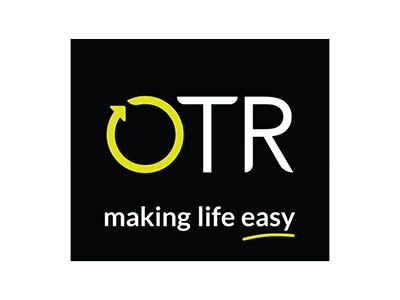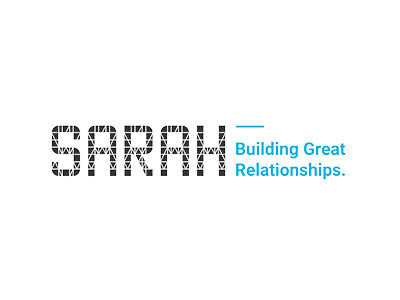 By leaving a gift in your will to St John Ambulance SA, you will leave a lasting – and lifesaving – legacy for generations to come. Bequests have facilitated the purchase of new fleet vehicles, first aid equipment for our volunteers, improved training facilities and much more.
Your future bequest, planned today, will support the wellbeing of South Australians for years to come.
Are you interested in raising funds for St John through your workplace, community or sporting club? We have a number of fundraising options, including first aid kit fundraisers where your organisation can also benefit from the sale of each kit.