CPR (4 HOURS)
About this course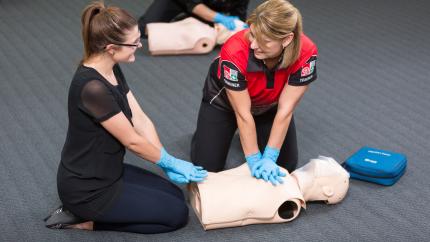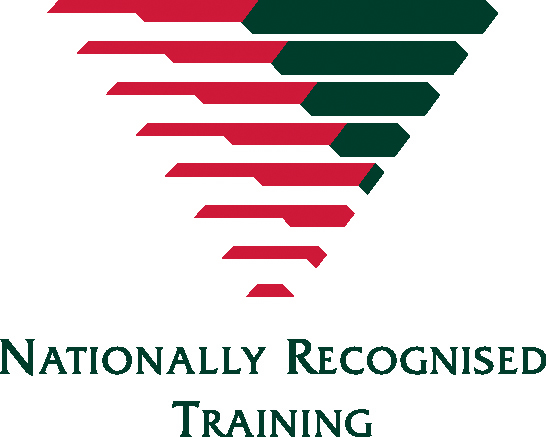 The St John Cardiopulmonary Resuscitation (CPR) course gives you the skills to perform CPR on a person who is unconscious and not breathing normally in line with the Australian Resuscitation Council (ARC) guidelines. You will require the knowledge and confidence to perform CPR on an adult, child and infant, to describe alternative methods for delivering rescue breaths and how to manage a victim of drowning.
CPR Terms & Conditions.
CITB member pricing available.

What certification do you get?
 UNIT: HLTAID009 Provide cardiopulmonary resuscitation.