EDUCATION AND CARE FIRST AID (1 DAY)
About this course
This course is specifically designed to meet the needs of educators and support staff working within an education and care setting who are required to manage and respond to first aid emergencies with children. It covers child-specific first aid management in a range of illnesses and injuries, including asthma, anaphylaxis and resuscitation.
Students complete an e-Learning module prior to the course, and complete a one-day session with practice and assessment.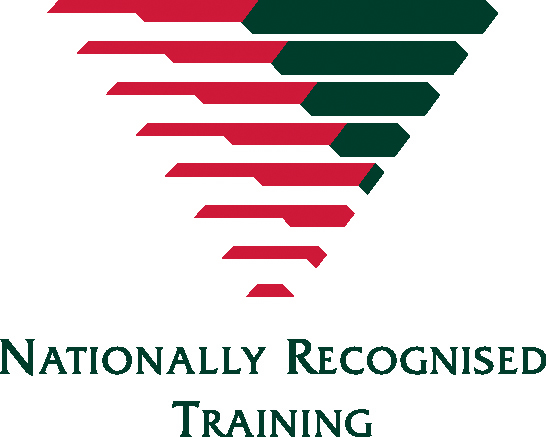 What certification do you get?
UNITS: HLTAID001 Provide cardiopulmonary resuscitation, HLTAID002 Provide basic emergency life support, HLTAID003 Provide first aid and, HLTAID004 Provide an emergency first aid response in an education and care setting.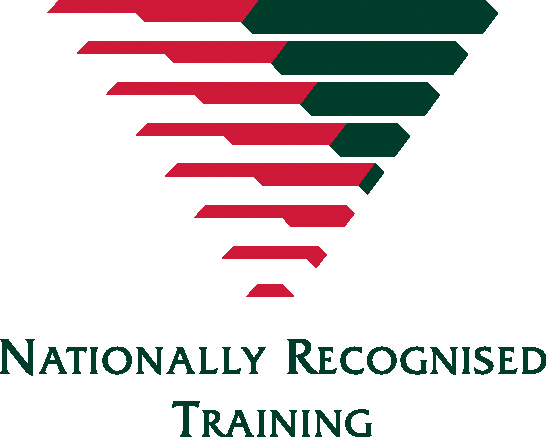 St John SA delivers nationally recognised training in partnership with St John Ambulance Australia Ltd. (RTO 88041).