OCCUPATIONAL FIRST AID
About this course
Occupational First Aid equips the participants to establish, maintain and facilitate the provision of first aid in a workplace environment, including the knowledge required to be responsible for a first aid room. It combines the fundamental and advanced skills and knowledge of first aid to identify and manage a variety of injuries and illnesses, including applying these skills in high risk work environments.This course is suitable for workers who hold the responsibility for providing and/or managing the first aid of worksites.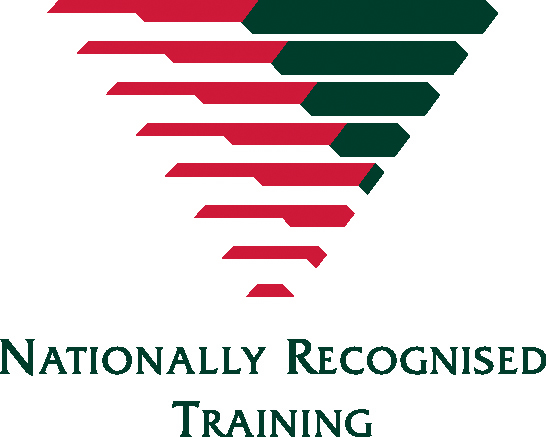 What certification do you get?
UNITS: HLTAID001 Provide cardiopulmonary resuscitation, HLTAID002 Provide basic emergency life support, HLTAID003 Provide first aid, HLTAID006 Provide advanced first aid, HLTAID007 Provide advanced resuscitation, HLTAID008 Manage first aid services and resources.
SKILL SETS: HLTSS00027 Occupational First Aid Skill Set.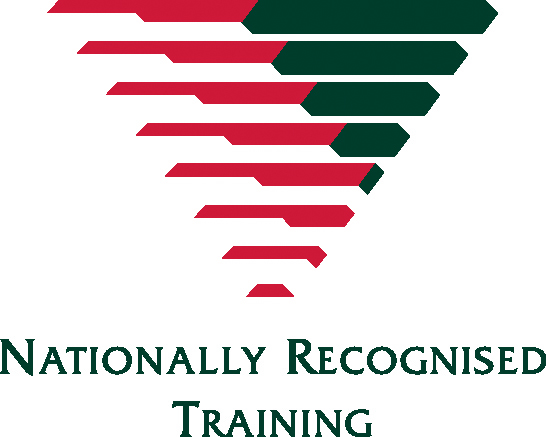 St John SA delivers nationally recognised training in partnership with St John Ambulance Australia Ltd. (RTO 88041).

CITB member pricing available.