PROVIDE ADVANCED FIRST AID
About this course
Advanced First Aid equips the participant for emergencies in both basic and high-risk environments, or to act as first aiders for larger facilities or groups. As well as the basics of first aid, it covers a broad range of advanced skills including the effective use of oxygen and an Automated External Defibrillator (AED), major trauma, emotionally disturbed or drug affected casualties.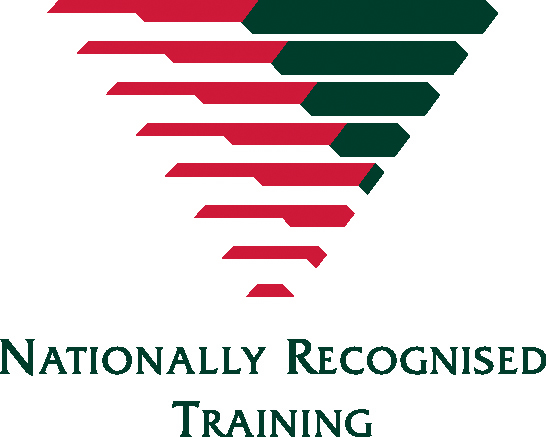 What certification do you get?
UNITS: HLTAID001 Provide cardiopulmonary resuscitation, HLTAID002 Provide basic emergency life support, HLTAID003 Provide first aid, HLTAID006 Provide advanced first aid and HLTAID007 Provide advanced resuscitation.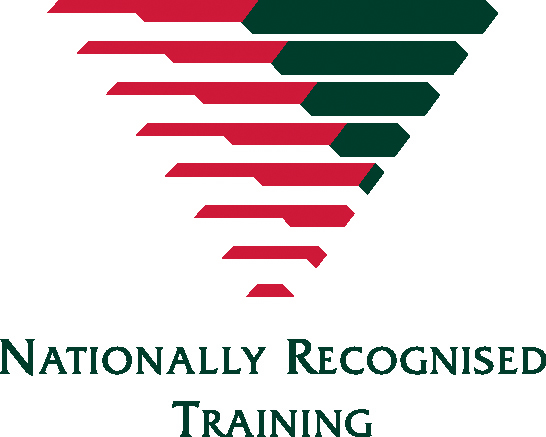 St John SA delivers nationally recognised training in partnership with St John Ambulance Australia Ltd. (RTO 88041).