PROVIDE FIRST AID 100% ONLINE
About this course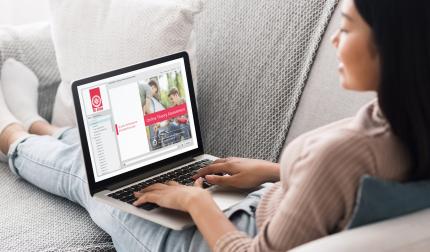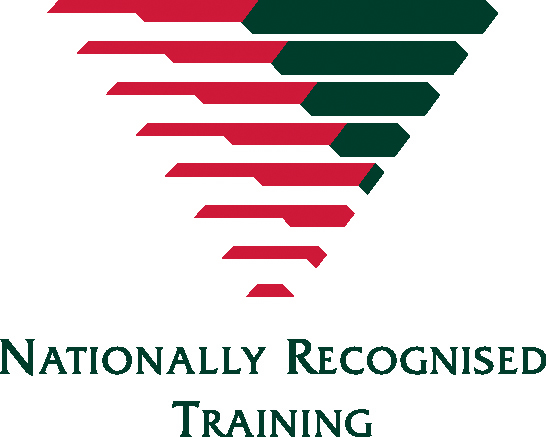 Pre-learning + online class
Maximise your productivity and get qualified without even leaving the comfort of your home or office with this 100% online course. 
The Provide First Aid 100% Online course covers the same comprehensive range of topics as the traditional flagship course to enable participants to confidently manage emergency situations and provide a first aid response to a casualty. It covers the most common first aid injuries and illnesses. However, unlike the traditional course, participants of the virtual course can learn all of this without having to leave their home or workplace.
Note: you will need a second person available during your practical assessments to enable you to demonstrate providing first aid to another person.
PFAVx Terms & Conditions
What certification do you get?
UNITS: HLTAID009 Provide cardiopulmonary resuscitation, HLTAID010 Provide basic emergency life support, HLTAID011 Provide First Aid