REMOTE AREA FIRST AID
About this course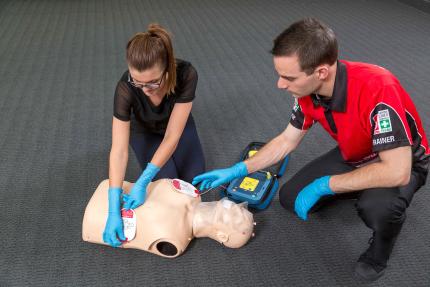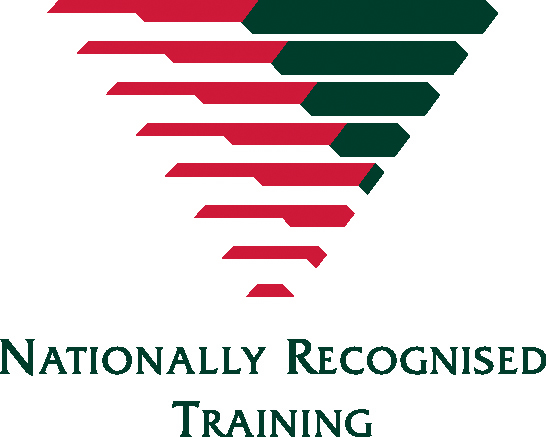 This 3-day remote area first aid course is specifically designed to meet the first aid needs of bushwalkers, wilderness guides, and people who work or live in remote locations.
The course covers everything from comprehensive first aid treatments to aeromedical evacuation, long-term care, self-care, and contingency planning. This course is focused on the safety of the first aider and extended care of an ill or injured casualty where help is likely to be delayed or inaccessible.
RAFA Terms & Conditions.
CITB member pricing available.

What certification do you get?
UNITS: HLTAID009 Provide cardiopulmonary resuscitation, HLTAID010 Provide basic emergency life support, HLTAID011 Provide First Aid, HLTAID013 Provide First Aid in remote and isolated sites