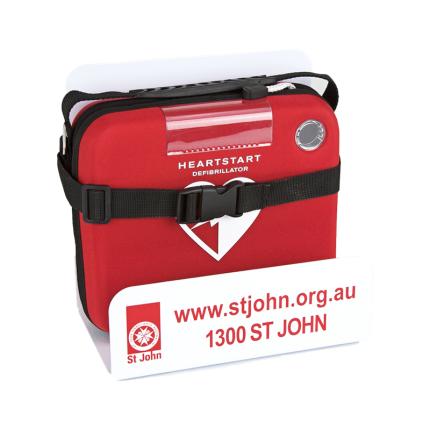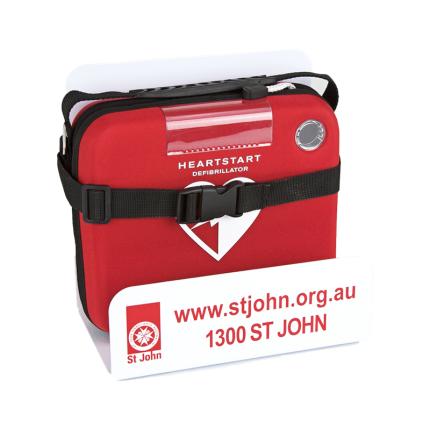 St John wall-mounted defibrillator bracket
Dimensions 23 X 23 X 16 cm
St John branded, wallmountable steel AED (Automated External Defibrillator) bracket is specifically designed to securely store your defibrillator in its case for easy access.

One small bag of screws supplied to attach the bracket to the wall. Please confirm with building personnel before installation that the screws are suitable for your environment.
Defibrillator not included.