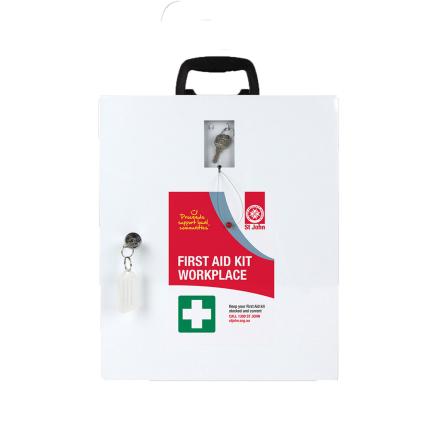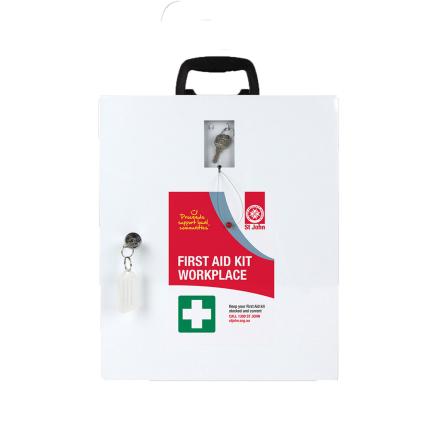 Empty wall cabinet suit 677501 38cm x 32.5cm x 20cm
Replacement metal wall mounted kit for Workplace First Aid or Hospitality. This metal case is supplied empty of product.
Features:
Strong metal wall mount with lockable key.
Easily identifiable and accessible to employees.
Single source of First Aid equipment suitable to workplace injuries.
Green First Aid Cross
First Aid kit label
Add First Aid signage for easy identification of first aid equipment to direct your staff in times of emergency.
 
Size: 38 x 32.5 x 20 cm