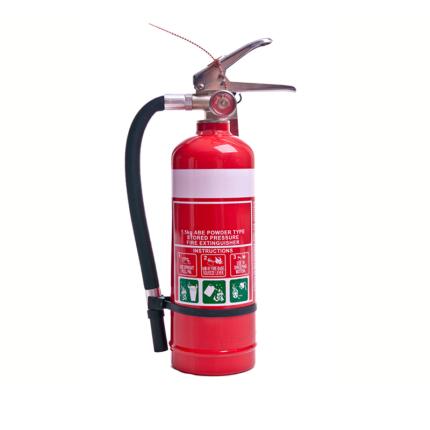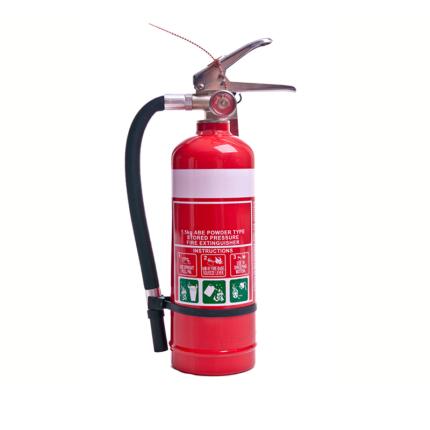 Fire extinguisher 1.5kg with hose
Powerful. Serviceable. Easy to use. BFI dry chemical extinguishers are highly effective in domestic and industrial settings.

They're rigorously tested to ensure high fire ratings for A, B and E class fires; ratings of up to 80B-level means there's a BFI dry chemical extinguisher for every application.