OCCUPATIONAL FIRST AID
About this course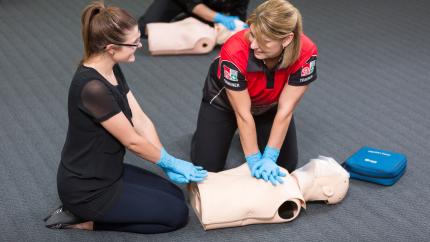 Do you work with heavy machinery or in a high-risk work environment? A higher first aid qualification may be required to ensure your staff and employees are protected against potential dangers.
This course equips students for emergencies in a high-risk work environment and provides the skills necessary to be responsible for a first aid room.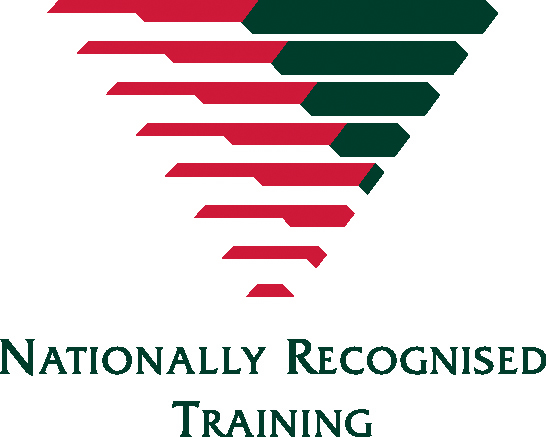 What certification do you get?
UNITS: HLTAID009 Provide cardiopulmonary resuscitation, HLTAID010 Provide basic emergency life support, HLTAID011 Provide First Aid, HLTAID014 Provide Advanced First Aid, HLTAID015 Provide advanced resuscitation and oxygen therapy, HLTAID016 Manage first aid services and resources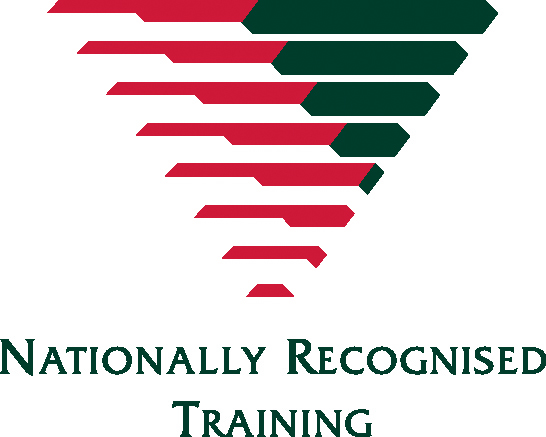 St John SA delivers nationally recognised training in partnership with St John Ambulance Australia Ltd. (RTO 88041).

CITB member pricing available.